Black Ice: Film Screening & Panel Discussion
When and Where
Wednesday, February 22, 2023

7:00 pm

to

10:00 pm
2 Sussex Avenue, Toronto, ON M5S 1J5
Speakers
Hubert Davis
Dalton Higgins
Janelle Joseph
Simon Darnell
Description
Join us for a special screening of Black Ice (2022) and panel discussion, followed by a Q&A featuring filmmaker Hubert Davis in conversation with U of T professors Janelle Joseph and Simon Darnell, moderated by Dalton Higgins.
ABOUT THE FILM
Winner of TIFF's prestigious 2022 People's Choice Documentary Award and honored as one of Canada's Top Ten films of 2022, Black Ice is an incisive, urgent documentary that examines the history of anti-Black racism in hockey, from the segregated leagues of the 19th century to professional leagues today, where Black athletes continue to struggle against bigotry, despite their little-known contributions to the history of the development of the sport. Black Ice also examines the role of Black players in Canadian hockey, from pre-NHL contributions to today's game. Directed by Oscar nominee Hubert Davis (Hardwood), executive produced by LeBron James, Drake, and Maverick Carter, and produced by Vinay Virmani, Black Ice is a sobering survey of systemic marginalization within one of the world's most beloved team sports and provides a sense of hope for a more inclusive future. 
FEATURED PANELISTS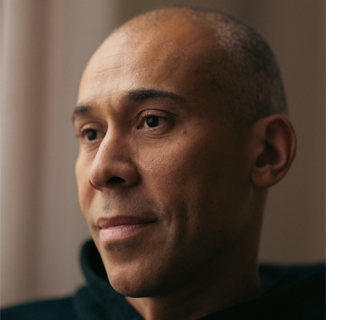 Hubert Davis is a Canadian documentary filmmaker whose short films include the Academy Award–nominated Hardwood. He has directed critically-acclaimed feature documentaries including Invisible City, and Giants of Africa which centres on Toronto Raptors president Masai Ujuri and his efforts to build the sport of basketball in Africa. His latest film Black Ice won TIFF's People's Choice Documentary Award and was voted one of Canada's Top 10 films of 2022.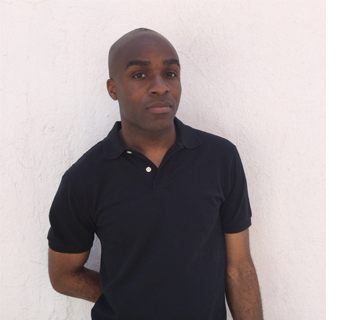 Dalton Higgins is a publicist, author of six (6) books, and award-winning journalist. Higgins' publicity roster includes clients that have won a wide range of Awards including: Grammy Awards (USA), BET Awards (USA), Emmy Awards (USA), The Mercury Prize (UK), Victoires de la Musique/French Grammy Award (France), Juno Awards (Canada), and Toronto International Film Festival's People's Choice Award (Canada). His book Far From Over: The Music and Life of Drake is carried in the Rock n' Roll Hall of Fame & Museum collection in Cleveland, and his best-selling Hip Hop World book is carried in Harvard University's hip hop archive.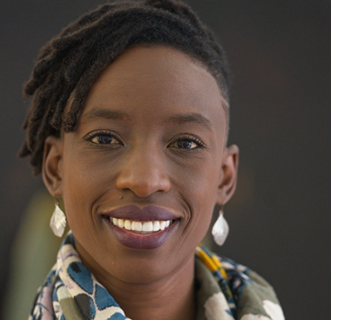 Dr. Janelle Joseph is an Assistant Professor of Critical Studies in Race and Indigeneity in the Faculty of Kinesiology and Physical Education at the University of Toronto. Dr. Joseph is an award-winning researcher and passionate teacher. In 2022, Dr. Joseph was inducted into the Royal Society of Canada College of New Scholars, Artists, and Scientists, in recognition of early career influence and excellence in scholarship. Her main areas of research include embodied learning and leadership, decolonizing sport studies, and diasporic, anti-racist studies of sport and movement cultures. 
Simon Darnell is an Associate Professor of Sport for Development and Peace in the Faculty of Kinesiology & Physical Education at the University of Toronto. His research focuses on the relationships between sport, international development and peacebuilding; environmental sustainability in sport-for-development, and the place of social activism in the culture of sport. 
Sponsors
Faculty of Kinesiology & Physical Education, Innis College, Cinema Studies Institute
Map
2 Sussex Avenue, Toronto, ON M5S 1J5
Categories